Long Business Description
Kaeser Compressors, Inc., offers a complete line of air system products including rotary screw compressors with the highly efficient Sigma Profile and the Sigma Control system, Mobilair portable compressors, rotary lobe and rotary screw blowers, vacuum packages, refrigerated and desiccant dryers, filters, condensate management systems and a variety of related products.
Business Address
511 Sigma Drive Fredericksburg, VA 22408
22408

Long Business Description
Clean air is a cornerstone of sustainable production. Dust and fumes generated during the manufacturing process must be efficiently captured to ensure product quality, equipment longevity, regulatory compliance and safe, healthy work environments. Manufacturing companies want to boost profitability by making their operations as efficient as possible. They must meet high environmental standards and keep employees safe from fumes and dust. Nederman can help on all counts – that's how we create value.
We offer products and solutions within industrial air filtration that meet high expectations on quality and profitability.  It is our mission to protect people, planet and products from harmful effects of industrial processes. By doing that, we contribute to efficient production, environmental benefits and a safer workplace.
Business Address
4404-A Chesapeake Drive 28216 Charlotte North Carolina USA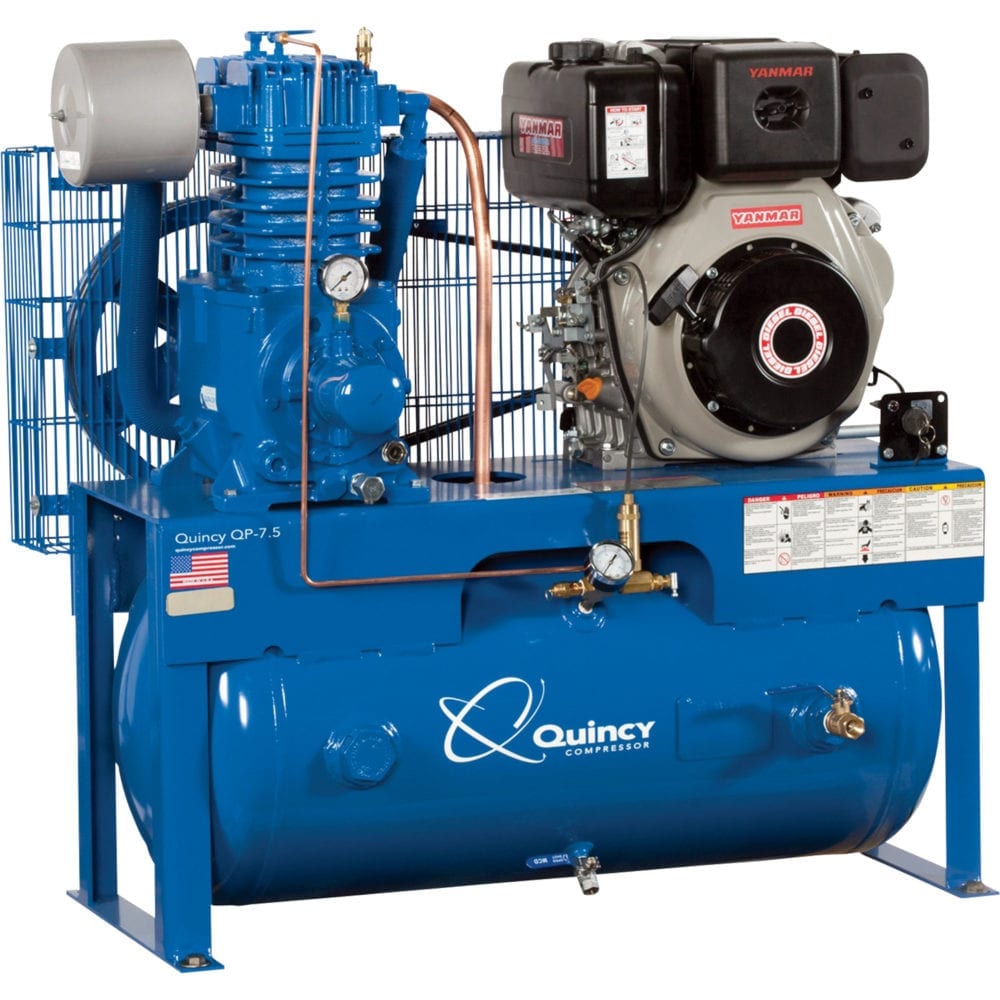 Long Business Description
In both home and commercial applications, one of the main roles of an air compressor is to provide power for pneumatic tools. Pneumatic tools include drills, impact wrenches, riveters, sanders and more — in fact, almost any conventional powered hand tool is available in an air-powered configuration.
Manufacturing facilities, automotive shops and other environments where safety, reliability and performance are key all rely on pneumatic tools. Recent years have seen more hobbyists begin to use them as well, leading to an increase in the number of affordable air compressors for pneumatic tools available on the market today.
Business Address
701 N Dobson Ave, Bay Minette, AL 36507
36507