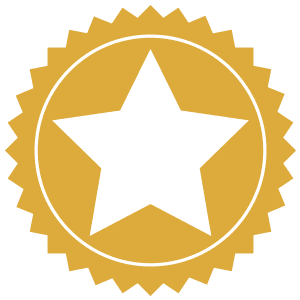 Long Business Description
Cameron Automation, a division of Taylor Mfg, builds machinery for automating and improving common rough mill processes. Developed in January 2002, the focus of the Cameron Line is:
-Development of High Tech Machinery
-Efficient and Productive Mechanical Designs
-Sophisticated and Powerful Software
-Increased Raw Material Utilization
-Industry Leading Customer Service by a Highly Trained Technicians
Business Address
130 Salt Point Turnpike
Poughkeepsie, NY 12603
12603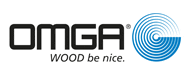 Long Business Description
OMGA Industries, Inc. distributes and services industrial woodworking equipment, throughout North America, manufactured by DIERREGI S.r.l. , under the OMGA brand, a globally recognized brand since 1960, with businesses in more than 60 countries around the world.
Through this web site and our facilities in South Bend, Indiana, we are renewing, every day, our commitment to the US market and the pursuit of a higher level of customer service for our dealers and customers.
Please contact us here with any suggestion or concern that will help us improve your customer experience with OMGA Industries, Inc.
Business Address
3705 William Richardson Drive, South Bend, IN 46628
46628