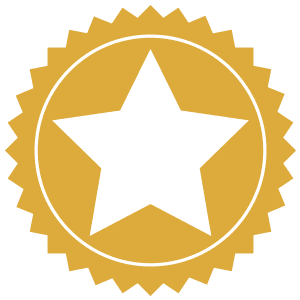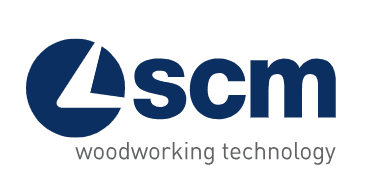 Long Business Description
Since 1952, a leading producer of machinery and systems, as well as service provider, for the woodworking industry
Our 3 major production centres in Italy boast a record annual production output of over 17,000 machines, supported by the largest distribution network in the industry and an excellent after-sales service.
Business Address
SCM North America
2475 Satellite Blvd.
Duluth, GA 30096
30096

Long Business Description
For over 40 years, Ritter has been a name that was synonymous with American made industrial woodworking machinery. Ritter has earned a reputation of reliability and dependability with it's products and also excellent customer service. Ritter's signature reputation is for heavy, ruggedly built and user friendly machinery. Today, Ritter is a recognized name in the worldwide woodworking industry and is one of America's leading woodworking machinery manufacturers.
In March of 2016, Ritter was moved to Holland, Michigan under new ownership. It will now operate under the name Ritter Machinery Company and will be building the same machinery that Ritter has built for the last 40 years.
We know that Ritter has a long history of serving the woodworking industry and we look forward to furthering that commitment to excellence in the coming years. Please contact us today and allow us to help you with your future woodworking machinery needs.
Business Address
11441 E. Lakewood Blvd, Holland, MI 49424
49424